We moved to Phoenix, Arizona about 6 months ago from New York, and are finally settling into our new city, state, and region.  I am looking forward to expanding EveryMomDay to include some local content and I am starting that TODAY!
Today, I am sharing my excitement about planning our first family vacation on the west-side of the country.  We have booked our stay in San Diego this coming November and am excitedly planning the experiences we will explore with our children.  I immediately thought about the San Diego Zoo, because I have so many amazing family memories at the Zoos from NY and from a brief vacation in Washington DC – but I didn't know much about the San Diego Zoo, specifically.  I have begun to look into the Zoo, and found out some amazing things that have excited me more than ever to make this trip!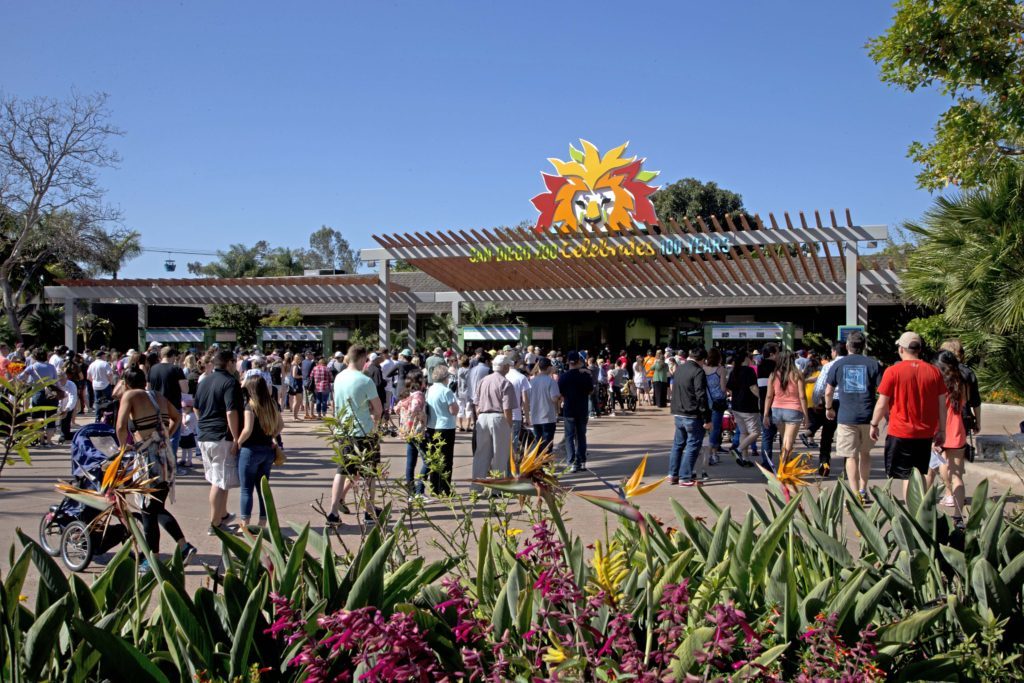 The San Diego Zoo is 100 years old this year and 2016 is a year-long celebration of this Centennial Celebration!  There are a number of special performances and content during Nighttime Zoo, their evening hours through the summer (ending on September 5th)!  I love the attention they give to igniting a love for wildlife preservation in children – there is something so amazing about seeing the kids develop a passion for specific animal(s), and our children really are the hope for our future.
The San Diego Zoo houses some animals that I have never seen in person and I am looking forward to seeing them – probably more than my kids are : Hippopotamus, Koala, Laughing Kookaburra (I can't wait to sing the Kookaburra song to my kids!), and the Tasmanian Devil (we'll have to watch Looney Tunes, too!).
The Webcams are an amazing option too – they live stream from the habitats of animals like the Penguin, Panda, Elephants and more – so the kids can experience the San Diego Zoo at any time!  I imagine them falling in love with some of the animals on our trip and then being able to come back home and still visit with them virtually until our next trip.
The zoo even has an entire website devoted to activities for the kids including games, activities, and links to the animal cams!  I can not decide if I want to introduce the kids to the website before, or save it until after the visit?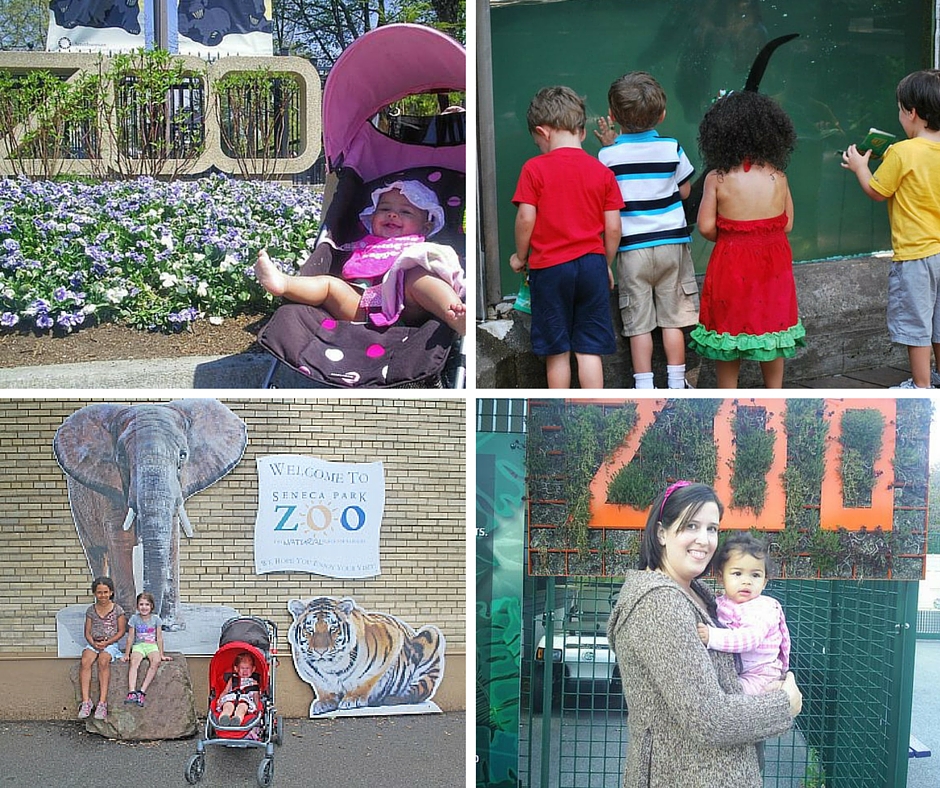 My family has made so many magical memories at the Buffalo Zoo, Rochester Zoo, and the National Zoo in Washington, DC and we are very much looking forward to adding some memories from the San Diego Zoo this fall!
Have you been to the San Diego Zoo?  I'd love to hear your tips, tricks, and advice as we plan our first trip!  Please share them in the comments below!  Also, be sure to visit the San Diego Zoo website to plan your own visit – and maybe we'll see you there!!